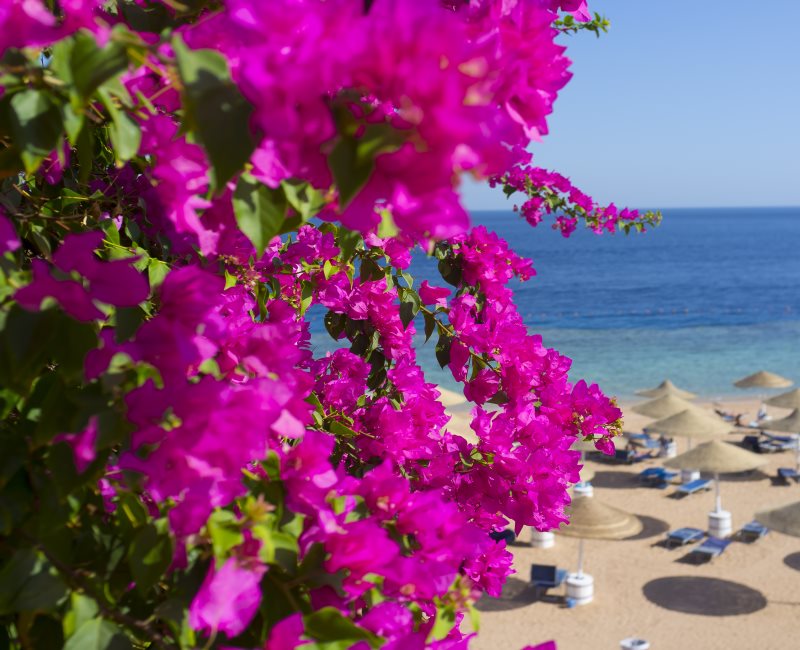 Invitation to Paradise
The colours of Cyprus are all brash and bold, and as with all the Mediterranean countries they display throughout the year the vivid reds, purples and orange coloured blossoms of Hibiscus, Bougainvillea and Oleander.
Read more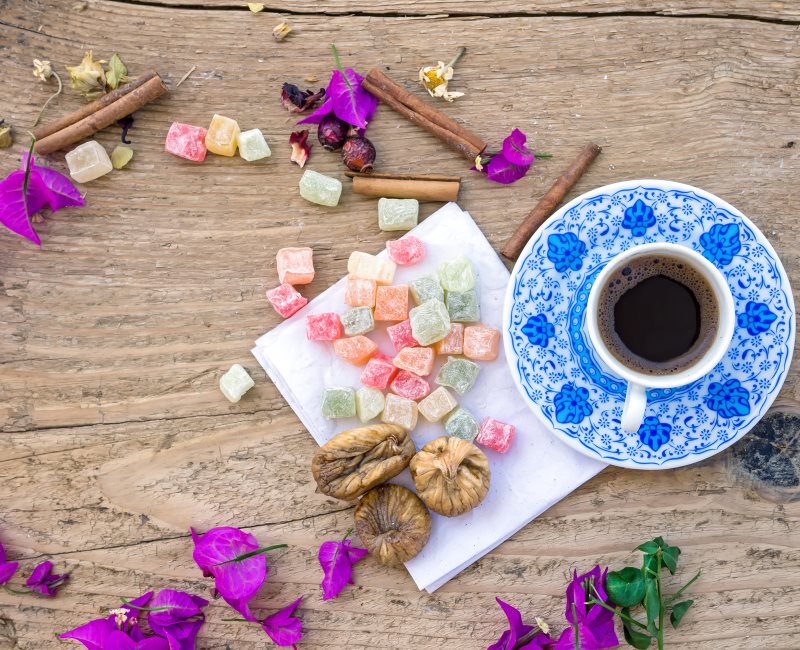 North Cyprus Flowers
Cyprus experiences a typical Mediterranean climate, extremely dry summers with rainfall occurring only in the winter months when the landscape comes alive again.
View More...