The centre of all villages is the square, usually dominated by a bust or statue of Mustafa Kemal, known as Ataturk, the founder of modern Turkey and everyone's local hero. For the men of the village the hub of all social life is the coffee shop, where endless cups of strong Turkish coffee are consumed while playing endless games of backgammon. Life is lived in the slow lane.?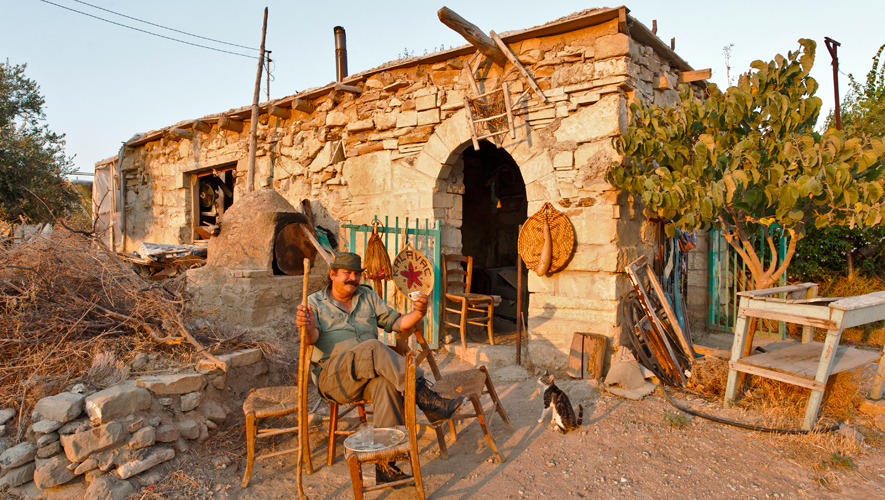 The village shops are extraordinary emporia that sell just about every domestic consumable product. It may have been in stock for several decades, the packaging yellowed with age, covered in dust and the price in millions of Turkish Lira!

Out in the open countryside, there are carob and citrus orchards, olive groves and market gardens. The great Mesaoria plain, known as the "Breadbasket of Cyprus" will be blanketed in green cereal crops in spring, and harvested by the end of May. Come summer when the plain is reduced to a dry and arid dustbowl, it is hard to imagine that anything ever grows there.?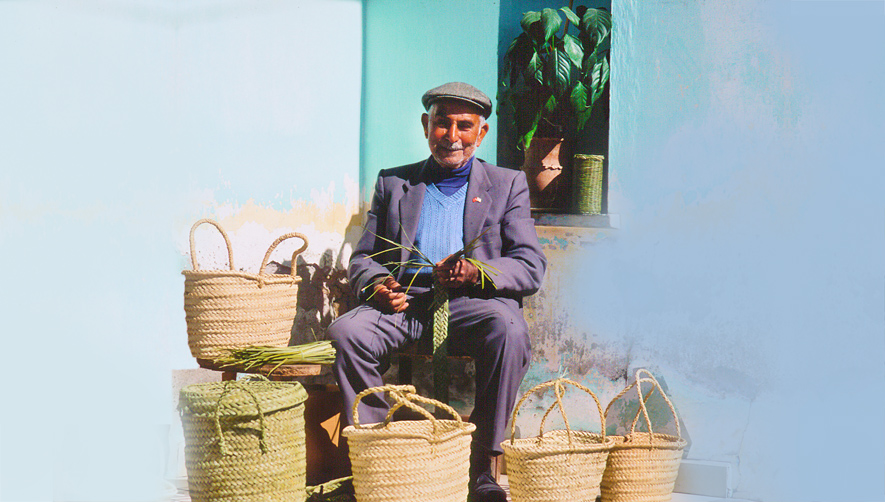 The mountain routes are safe to drive, with well surfaced roads replacing the rough tracks of old. The mountain air is cooled by a gentle breeze off the sea which stirs the trees releasing the fragrant scent of pine.